Will joined the SENW team in April 2017 as a maintenance technician, assigned to help keep the manufacturing equipment running smoothly.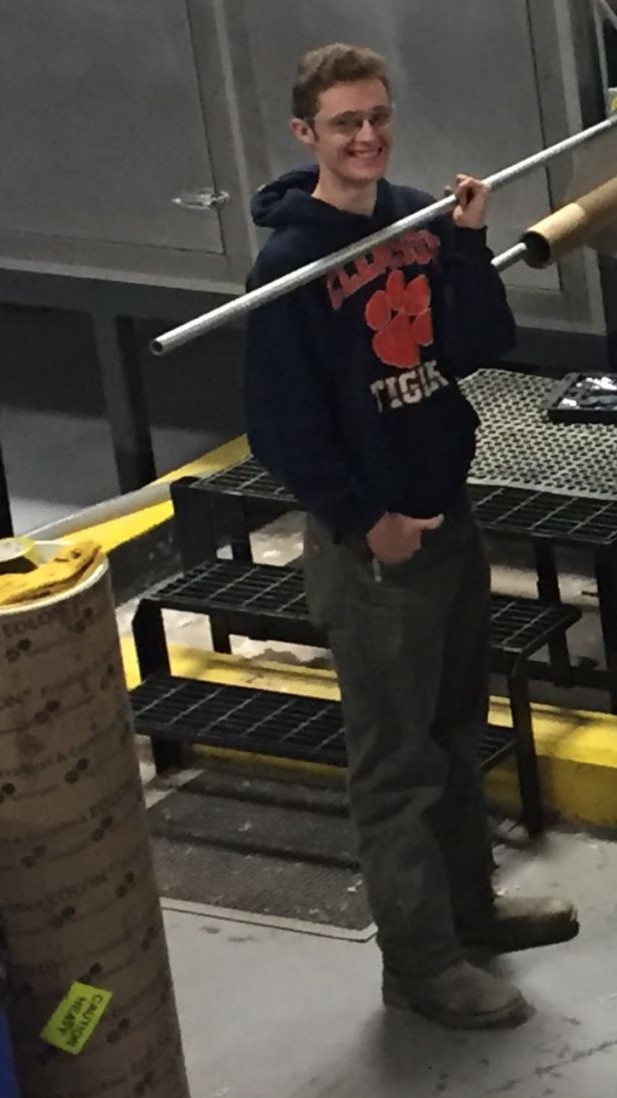 Right away, we all liked Will and enjoyed his presence.  The team took a liking to Will, bonding over talk of shared hobbies, they quickly became friends. Will took to work like he took to life – with a genuine goodness and positive outlook, never having a bad word to say about anything, never complaining about any work he was asked to complete.
The world would be a better place if more people lived as Will did, with a smile that welcomed, genuine kindness and sweetness, and energy warm and inviting.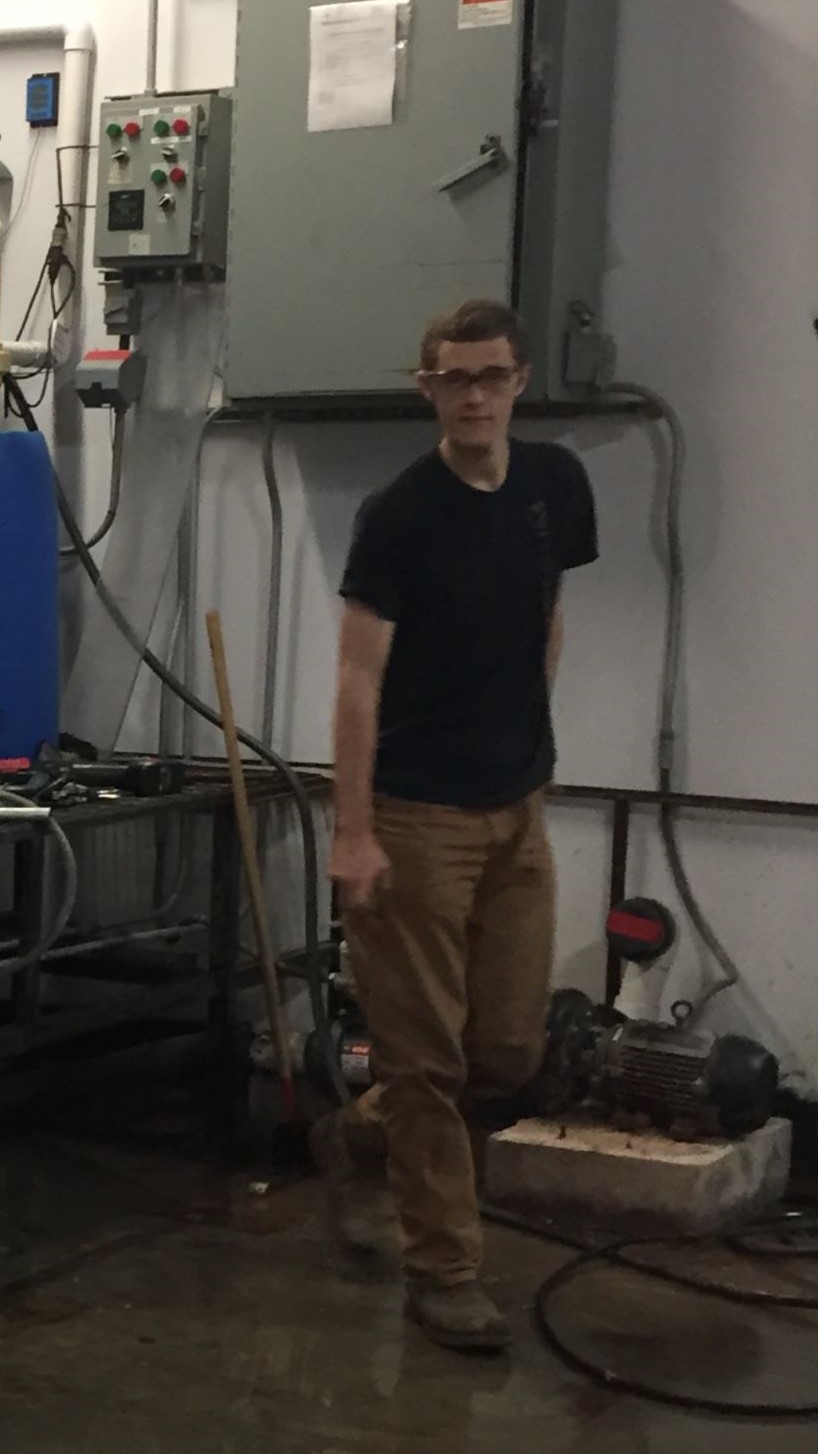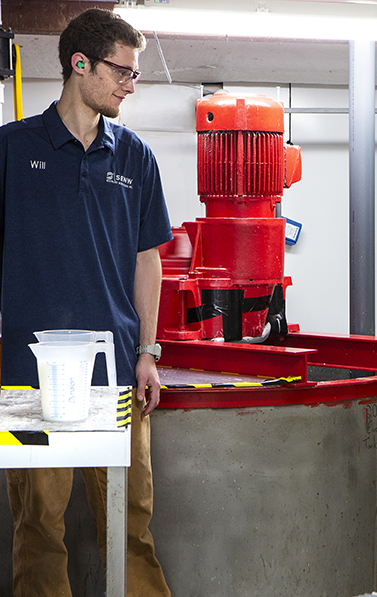 We received a gift, being your colleagues.  Thank you for who you were, thank you for the joy you brought us all.  We are grateful to have had the opportunity to walk alongside and be a part of your journey.